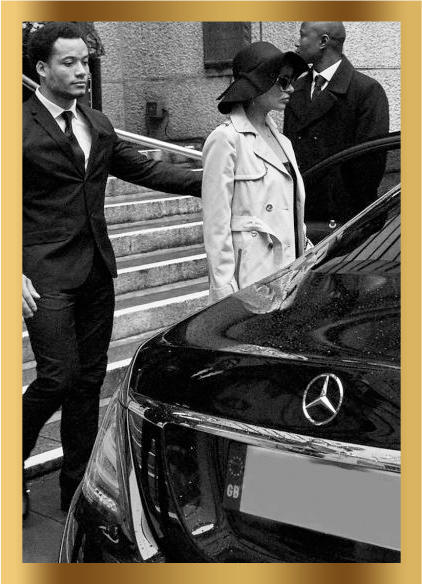 GLOBAL PERSONAL PROTECTION SERVICES
Redstone Protection Group's command team and training staff have been drawn from multiple backgrounds, including varied military cap badges, UK law enforcement units, and Governmental / Civil Service roles. Individually we bring a wealth of operational experience from our previous careers as well as our own experiences working in the protection industry. Combined, we have an incredible depth of knowledge of the security industry and what is wanted by future employees, and what is needed to further your career within it. We have an unparalleled skillset. Collectively, we have delivered protective services for extended members of the British Royal Family, Ambassadors, Diplomats and Dignitaries, and multiple high net worth clients, businesses, corporations, and celebrities both in the UK and overseas.
Our instructional staff has trained military forces, law enforcement units, and private security Personnel on a global scale. We are uniquely placed to instruct and use the latest techniques in the training we provide and the work we do, ensuring we always provide the most up to date and comprehensive training available.
Copyright © 2021 - Redstone Protection Group - All Rights Reserved