COMBINED EXECUTIVE CLOSE PROTECTION / FIRST PERSON ON SCENE INTERMEDIATE COURSE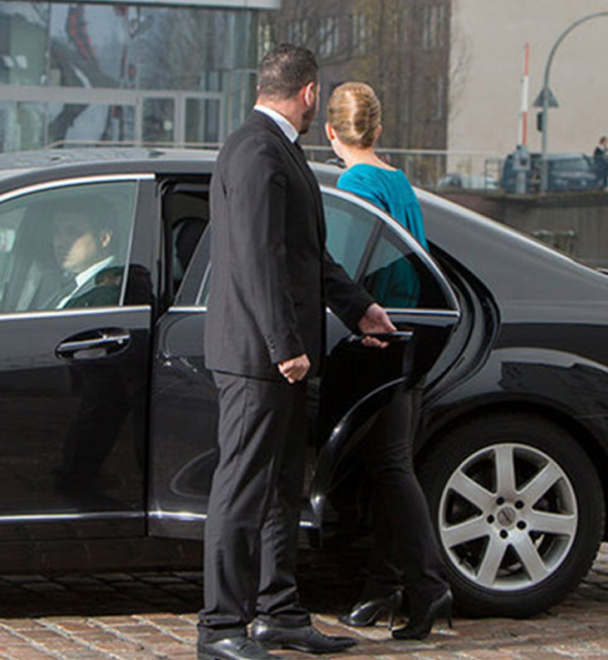 Combined Level 3 Working as a Close Protection operative / First Person On Scene Intermediate Course.
Redstone Protection Group Combined intermediate course is aimed at students looking to be taken seriously in the Executive sector of Close Protection and considered "trained" by others working in the industry. It will cover the SIA syllabus as well as having the following upskill modules included:
• FPOS-I (First Person On Scene Intermediate)This qualification is considered by many employers and those working in the industry as the minimum standard of medical training an operative should have.
• CQC (Close Quarter Combat) is the art of unarmed self-protection, instructing you in workable and reliable strategies and tactics to protect yourself and your principal(s).
• Control, restraint & Hand Cuffing.
• Defensive Driving. You will learn tactics and techniques used in the UK, Europe and the USA for keeping the vehicle moving and its occupants safe.
Combined Executive Close Protection
First Person On Scene Intermediate Course
Redstone Projection Group Combined Executive Close Protection First Person On Scene Course
Course Modules:
Roles & Responsibilities of a CPO
Threat & Risk Assessment
Surveillance Awareness
Operational Planning
Law & Legislation
Interpersonal Skills
Teamwork in the CP Team
Reconnaissance
Walking Drills
Route Selection
Vehicle Drills
Search Procedures
Incidents & Dilemmas
Venue Security
Communication & Conflict
Management Skills
Close Quarter Combat
First Person On Scene Intermediate
Control, Restraint & Handcuffing
Certificates Awarded:
Highfield level 3 certificate for working as a close protection operative within the private security industry
AOFA Level 3 first person on scene intermediate certificate
Redstone Protection Groups Close Quarter Combat Certificate
Copyright © 2021 - Redstone Protection Group - All Rights Reserved