Executive Close Protection Course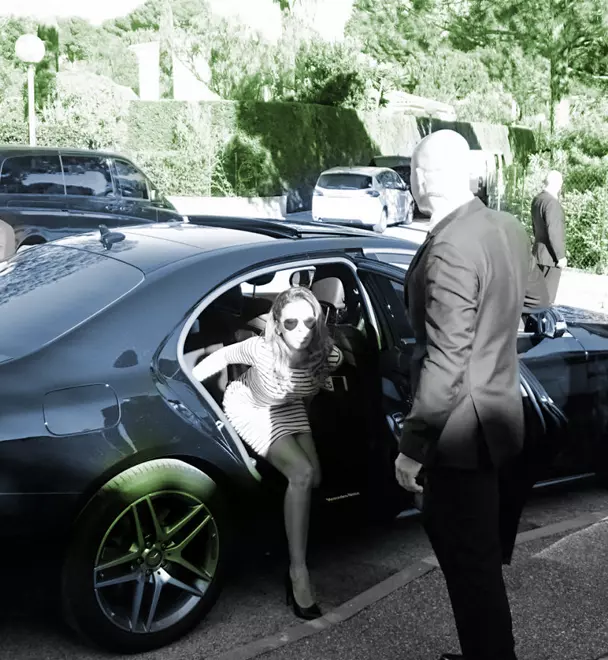 SIA Level 3 Working in Close Protection Operative (Redstone Protection Group Foundation course)
Redstone Protection Group foundation Executive Close Protection courses covers all training objectives required to get licensed.
Students who successfully pass the course along with the multiple-choice exam will be able to apply for their CP license through the SIA.
These are the minimum standards dictated by the SIA.
The industry has evolved since this course was released and many of the larger employers will expect more than this qualification if you are to work for them (Redstone Protection Group included).
This Executive Close Protection course is aimed at the Executive CP industry and is suitable for those fresh into the industry with the understanding that to be competitive on the job market they will need to up-skill with modules employers favor over the basic license standard criteria.
This course should only really be considered if there are financial or time constraints preventing you from completing a more advanced course and you are looking to upskill in the future.
SIA Level 3 Working as a Close Protection Operative.
Highfield Level 3 Executive Close Protection Course
Course Modules:
Roles & Responsibilities of a CPO
Threat & Risk Assessment
Surveillance Awareness
Operational Planning
Law & Legislation
Interpersonal Skills
Teamwork in the CP Team
Reconnaissance
Walking Drills
Route Selection
Vehicle Drills
Search Procedures
Incidents & Dilemmas
Venue Security
Communication & Conflict
 Management Skills
Close Quarter Combat
First Aid at work
Certificates Awarded:
Highfield Level Three Certificate for Working As A Close Protection Operative Within The Private Security Industry.
Level Three First Aid at Work Certificate.
Copyright © 2021 - Redstone Protection Group - All Rights Reserved