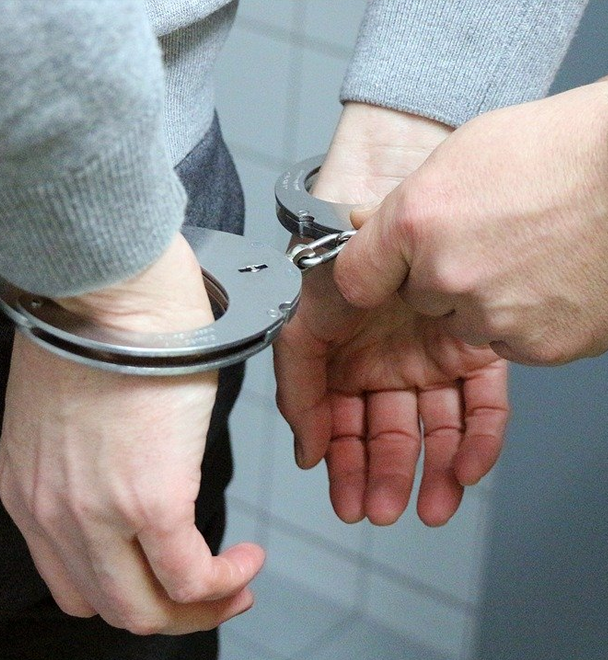 1 Day Foundation Level 2 Award in Handcuffing Course
This handcuffing course is becoming more popular for Door Supervisors as a reliable way of restraining individuals. However proper training is essential to ensure that a full understand and account is taken in the legal and medical implications of their use.
This one day course will teach you how to administer handcuffs safely and effectively. Successful candidates will receive a Level 2 Award in Handcuffing.
Handcuffing Course Topics
The law relating to the use of reasonable force
The use of physical intervention techniques
Escorting, holding and guiding skills
Possible medical implications regarding the use of handcuffs
Potential legal implications regarding handcuff techniques
Deployment of handcuffs
Application of handcuffs.
Copyright © 2021 - Redstone Protection Group - All Rights Reserved